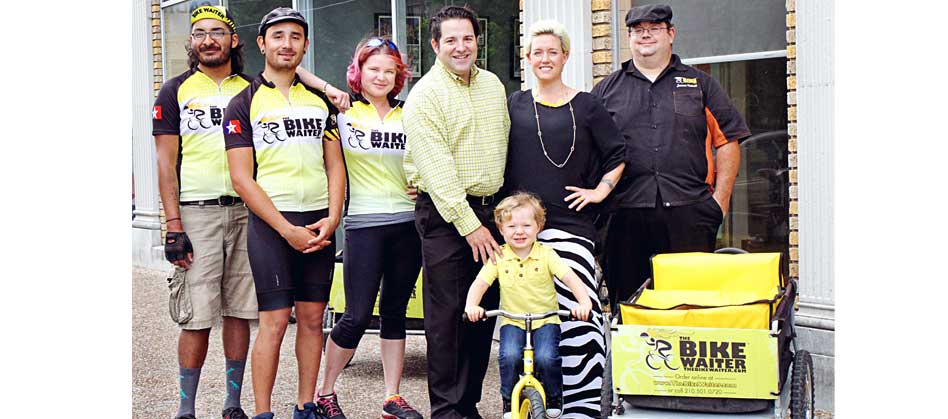 Courier Magazine recently interviewed Shane Broussard and found out how his company has succeeded and thrived throughout the years.
read more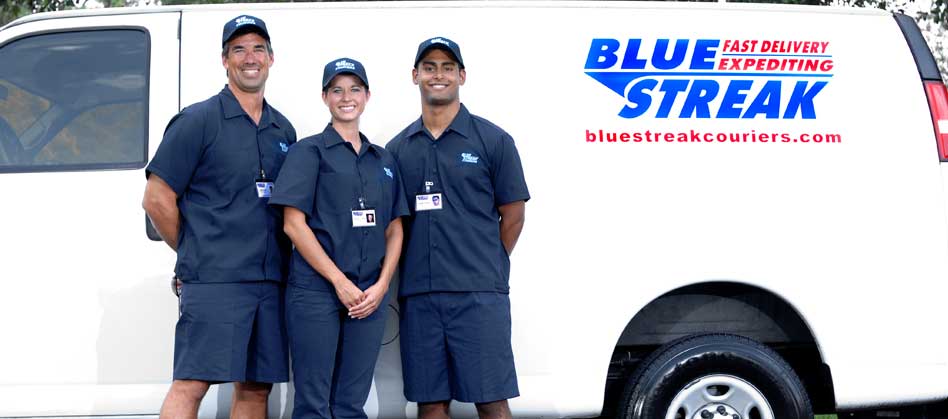 Do you know your company's vision? Do your employees? If you answered no to both those questions, take some time to read the following Q&A with Harold Boyett.

Boyett discusses his company's vision and how he has conveyed it through the years.
read more